BEING SUBSCRIBED TO OUR NEWSLETTER, YOU WILL BE THE FIRST TO RECEIVE A DISCOUNT CODE FOR THE NEW MONTHLY RELEASES.
If you haven't subscribed yet – you're missing out!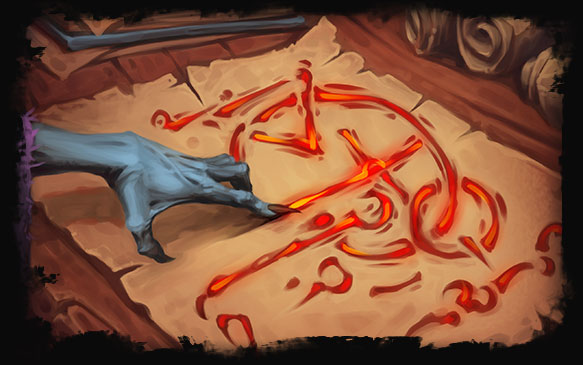 We're always innovating! Constantly in a creative process, being subscribed is the best way to make sure you're among the first to know about our latest products, releases, news, and discounts.
Speaking of discounts, an active Subscription to our newsletter guarantees you a 15% off code for every monthly release!